Yahshua Christ was Yahshua of Nazareth. The Man of Galilee was of the Root of David and from the tribe of Judah. A Judahite. That is Who Yahshua Christ was while He was walking on earth.
To avoid a senseless discussion, Yahshua Christ is called "King of the Jews" by Pilate. True, but does that prove anything? Did Yahshua Christ ever introduce Himself as a jew? It also applies to the woman at the well, not knowing thought Yahshua Christ belonged to the jews.
In the generation of Yahshua Christ in Matthew chapter one and Luke chapter three we read that Yahshua Christ, while walking on earth, is a descendant of David. Jesse was the father of David.
Isaiah 11:10 And in that day there shall be a root of Jesse, which shall stand for an ensign of the people; to it shall the Gentiles seek: and his rest shall be glorious.
When we talk about Yahshua Christ, it is "Yahshua of Nazareth" from the tribe of Judah Who was brought up in Nazareth. It was in Galilee where Yahshua Christ started and had His Ministry. And not in Jerusalem or Judea. The Redeemer went up to Jerusalem for the Passover to fulfill the Law once a year. Then He returned to Galilee.
While preaching the Gospel of the Kingdom, Yahshua Christ performed many miracles and healed the sick. These events all happened in Galilee. And Galilee is not Judea. Galilee is somewhat 75 miles or approximately 88 kilometers away from Jerusalem.
The Ministry of Yahshua Christ became well-known in Jerusalem This caused the Pharisees and the elders to come to Galilee. However, they did not believe that Yahshua was the Christ, the Son of God, the Messias to come. The Pharisees who strictly kept their own laws, wanted to keep their power at all cost were Edomites (descendants from Esau).
The third time Yahshua Christ went to Jerusalem for Passover during His Ministry He suffered and died on the cross to redeem His people. Yahshua Christ rose on the third day. Although the jews screamed "crucify Him"  several times, Yahshua Christ took our place a did it all for us, the Israelites. After Yahshua Christ ascended to Heaven, the Galilean apostles, appointed by Yahshua Christ proclaimed the Gospel to their brethren the Israelites.
Yahshua Christ was introduced as "Yahshua of Nazareth". And not as "Jesus the jew" The phrase does not even occur in the Bible. The NT mentions Jesus of Nazareth seventeen times.
Luke 18:37 And they told him, that Jesus of Nazareth passeth by.
Mark 1:9 And it came to pass in those days, that Jesus came from Nazareth of Galilee, and was baptized of John in Jordan.
John 18:5 They answered him, Jesus of Nazareth. Jesus saith unto them, I am he.
And what did Peter accompanied by John say to the lame man at the entrance of the temple?
Acts 3:6 Then Peter said, Silver and gold have I none; but such as I have give I thee: In the name of Jesus Christ of Nazareth rise up and walk.
Yahshua Christ from the tribe of Judah means that the Redeemer, was a Judahite, a Royal Judahite.
The prophets prophesied about the Branch. Because the word Nazarene (Nazar) means Branch.
Matthew 2:23 And he came and dwelt in a city called Nazareth: that it might be fulfilled which was spoken by the prophets, He shall be called a Nazarene.
Jeremiah 33:15, In those days, and at that time, will I cause the Branch of righteousness to grow up unto David; and he shall execute judgment and righteousness in the land. 16/ In those days shall Judah be saved, and Jerusalem shall dwell safely: and this is the name wherewith she shall be called, The LORD our righteousness.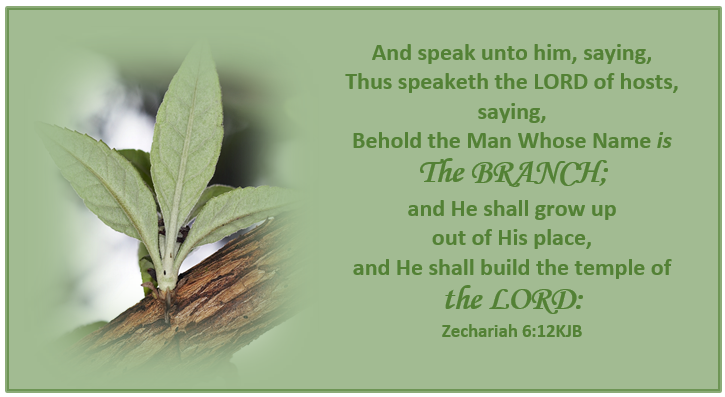 Zechariah 6:12 And speak unto him, saying, Thus speaketh the LORD of hosts, saying, Behold the man whose name is The BRANCH; and he shall grow up out of his place, and he shall build the temple of the LORD: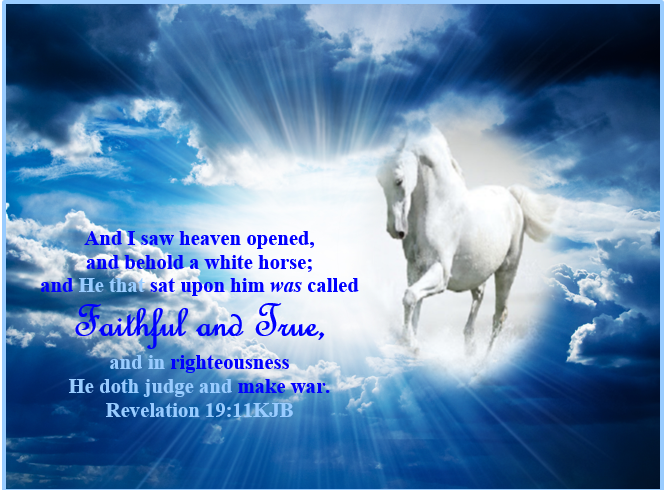 And furthermore, Revelation 19:11-13 And I saw heaven opened, and behold a white horse; and he that sat upon him was called Faithful and True, and in righteousness he doth judge and make war. 12/ His eyes were as a flame of fire, and on his head were many crowns; and he had a name written, that no man knew, but he himself. 13/ And he was clothed with a vesture dipped in blood: and his name is called The Word of God.
The so-called "Jesus was a jew" is a deception and based upon incorrect reasoning that so many evangelicals and Judeo Christians hold for dear.
John 5:39 Search the scriptures; for in them ye think ye have eternal life: and they are they which testify of Me.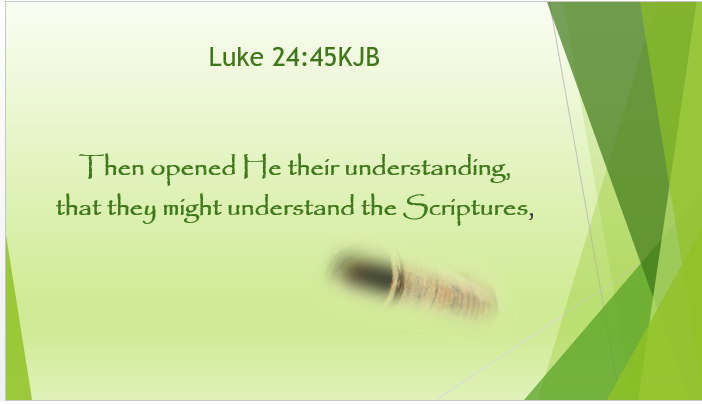 Links to PDF's for further Bible searching.
Jesus was not "Jewish" by Arnold Kennedy
Jesus Christ, the Galilean by Sheldon Emry
Search the Scriptures ye have not done that. When you think Jesus Christ is a jew ye better think again.