All of God's Words are preserved in the King James Bible, in spite that the original manuscripts do not exist anymore, whatsoever! Daniel Wallace among other theologians does not seem to think so. Daniel Wallace with his limited mind does not have the least respect for the Power of the Eternal One and His Word. He placing is himself above the Word of God.

God's Proof that the quote above is incorrect and misleading as well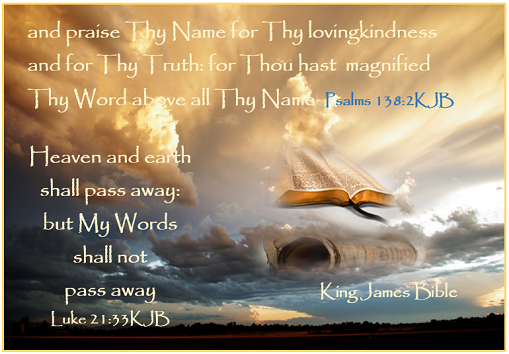 Isaiah 55:8,9
8 For my Thoughts are not your thoughts, neither are your ways My Ways saith the LORD

9 For as the heavens are higher than the earth, so are My Ways higher than your ways.
There is no need for further arguments. What other bases do we need besides
2Timothy 3:16
All Scripture is given

by inspiration of God,

and is profitable for doctrine,

for reproof,

for correction,

for instruction in righteousness
God knew that the original manuscripts would not last for ever.
Isaiah 40:8
The grass withereth

the flower fadeth:

but the Word of God shall stand for ever
Did Peter have the original manuscripts when he wrote?
1Peter 1:24
For all flesh is as grass, and the glory of man as the flower of grass.

The grass withereth and the flower thereof falleth away:
Preservation of Every Word For Ever
Ecclesiastes 3:14
I know that, whatsoever God doeth, it shall be for ever:

nothing can be put to it, nor any thing taken away from it:

and God doeth, that men should fear before Him
Isaiah 30:8
Now go, write them in a table and note in a book,

that it may be for the time to come for ever and ever
Jeremiah 1:7-9
7 But the LORD said unto me, Say not I am a child:

for thou shalt go to all that I shall send thee,

and whatsoever I command thee thou shalt speak.

8 Be not afraid of their faces: for I am with thee to deliver thee, saith the LORD

9 Then the LORD put forth His Hand, and touched my mouth.

And the LORD said unto me, Behold I have put My Words in thy mouth
Habakkuk 2:2,3
2 And the LORD answered me, and said.

Write the vision, and make it plain upon tables

that he may run that readeth it

3 For the vision is yet for an appointed time,

but at the end it shall speak, and not lie:

though it tarry, wait for it because it will surely come,

it will not tarry
God does not care one bit what all the so called PhD theologians are saying.
Proverbs 22:12
The eyes of the LORD preserve knowledge,

and He overthroweth the words of the transgressor.
Proverbs 10:25
As the whirlwind passeth, so is the wicked no more:

but the righteous is an everlasting foundation